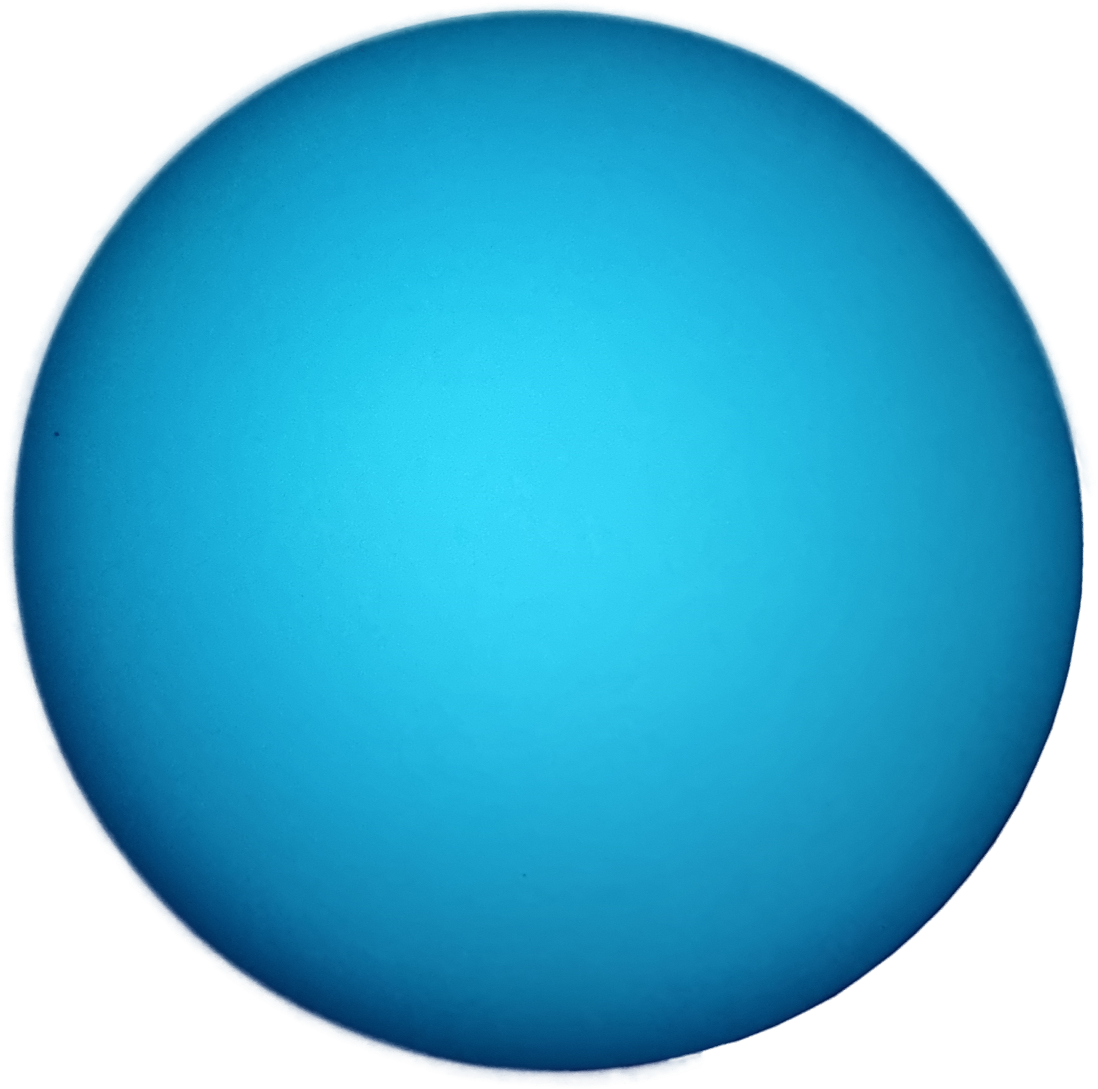 A000031
---


                                                    FOM:                                        2.135                                                                                                                                                            Luminance Gain at 10 -6 fcd:  59.776                                                                                                                                                           Resolution:                              70                                                                                                                                                                 S/N:                                         30.50                                                                                                                                                             EBI:                                          0.09                                                                                                                           
---
5.800 € +VAT 





THE MUM-14
The MUM-14 Mini-Monocular is a high performance modular, it has a very good optical performace that even outperforms the standart PVS-14!

It is Small and versatile, the MUM-14 Mini-Monocular gives you a high performance system in the smallest, toughest package available. The MUM-14 has the ability to be head/helmet mounted, hand-held, optionally attached to extender 3x/5x Afocal objective lenses.

Also available is the dual-system head/helmet mount that allows two Mini Monoculars to become one binocular system.
Magnification: 1x
Lens System: 27mm, F/1.2
FOV: 40°
Range of Focus: 15cm to ∞
Diopter Adjustment: +2 to -6 dpt
Infrared Illuminator: Yes
IR Indicator: Yes (in FOV)
Low Battery Indicator: Yes (in FOV)
Power Supply: AA or CR123
Enviromental Rating: 20m for 30min
Battery Life: 40h on CR123 / 20H on AA
Dimensions: 108 x 69 x 50mm
Weight: 260g